Shpilka
magazine
Magazine for women about fashion, trends, life, events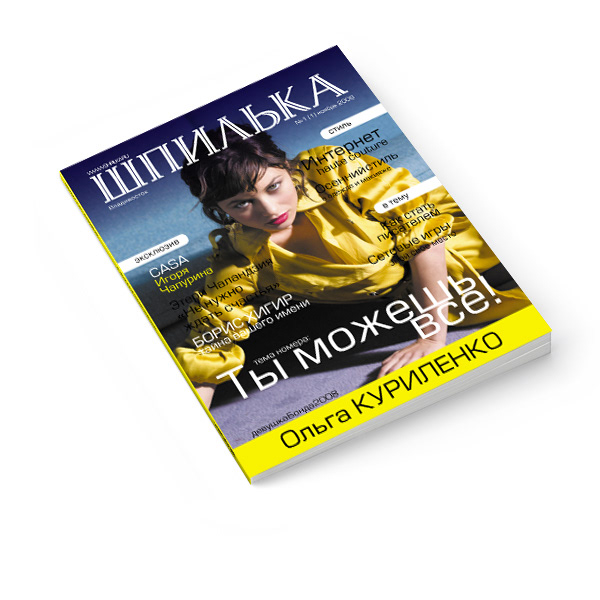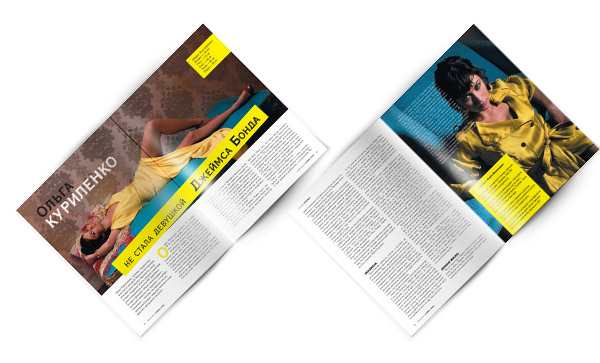 The face on the cover. Main article.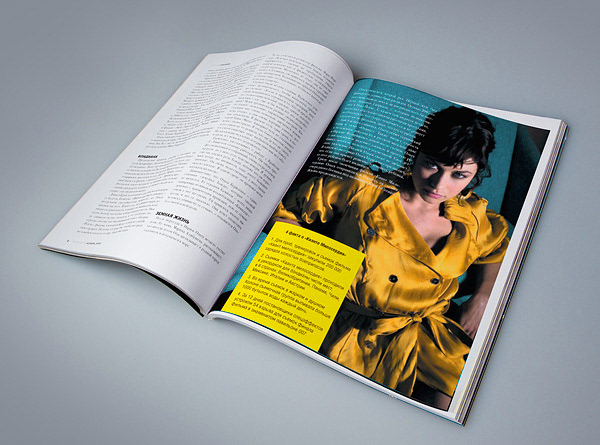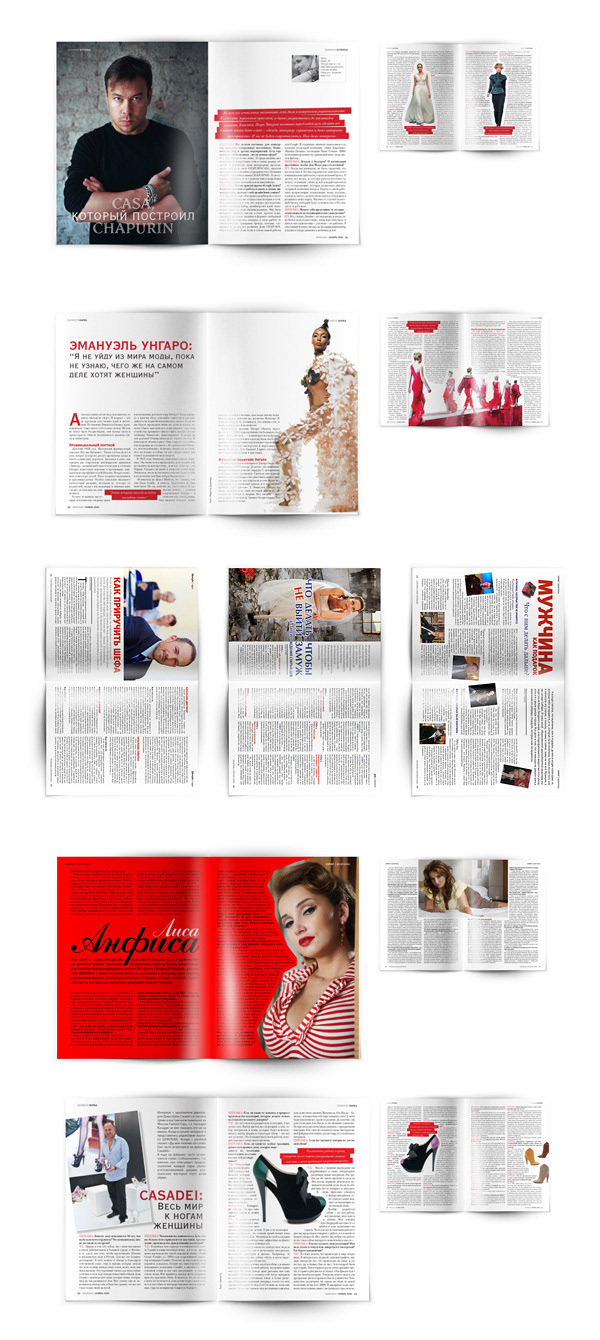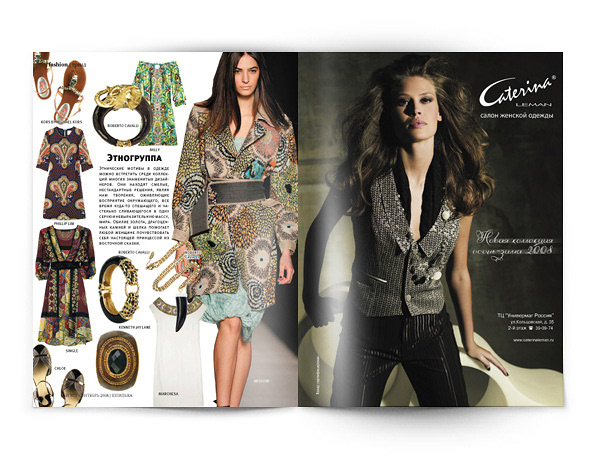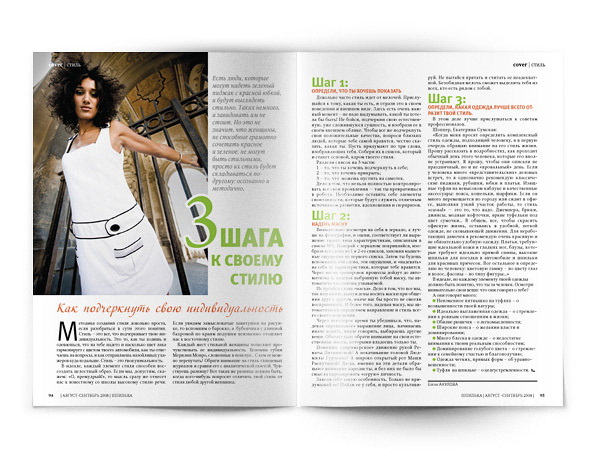 The basic style of the magazine was made by other designers and art-directors before I started working on it. [2008] but I tried to bring styles of articles to my vision of magazine style. it is difficult - to change without changing.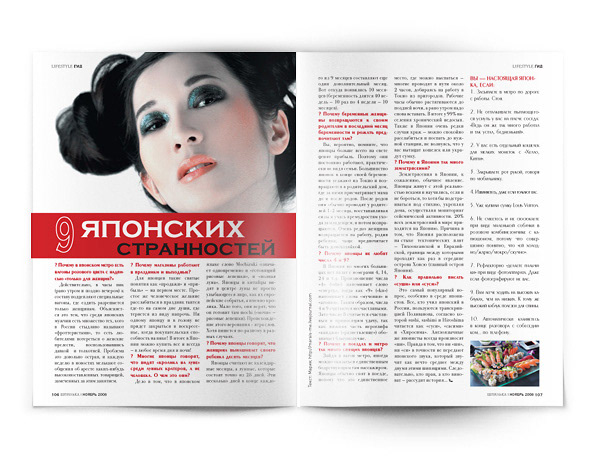 This is sometimes successful, sometimes not at all. A few years later you see it quite differently. I hope you enjoy.
I don't love font like "benguat" font style and similar. And I like Officina and Meta font styles.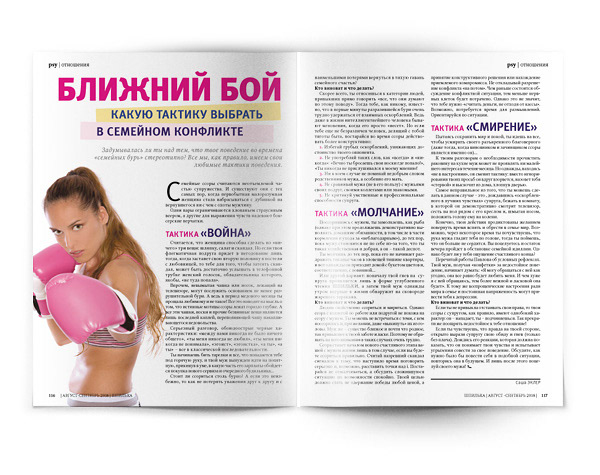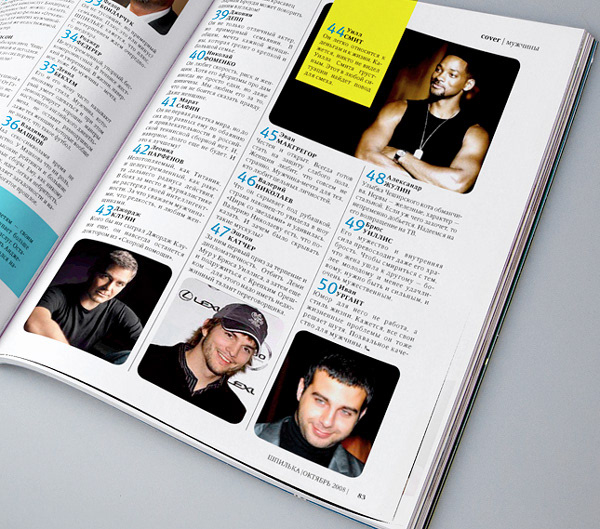 All photo and text (c) magazine editors