We have lamp....
...grrrh worst photo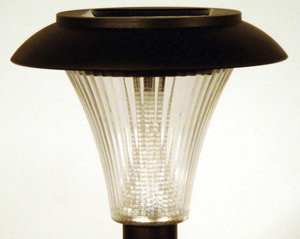 and logo with corporate style colors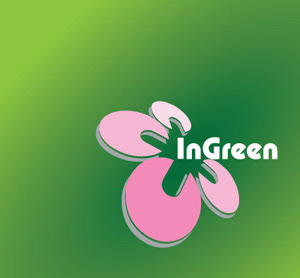 cutting contour aaaaaaaand Adobe products pack.

Lets go:
1. Idea...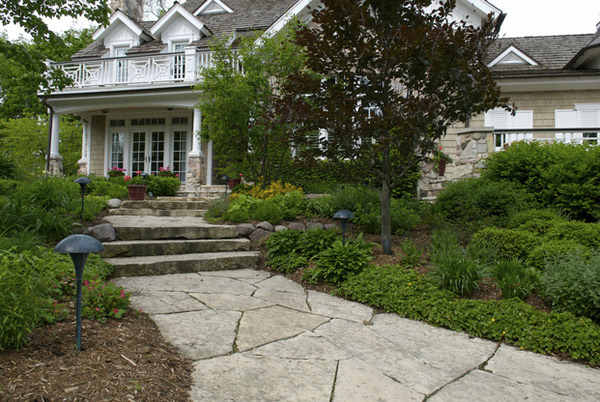 The basic idea - to show the product in action. Outside winter. Lantern available - one. Garden - no. Would choose the photograph of the garden, with a beautiful track that will be illuminated lanterns. A third of the work done =)

But, what with product?

2. Let's go take pictures.
Take two table lamps, two paper sheets - A1, one camera Nikon.
Choose nice photo.... as I think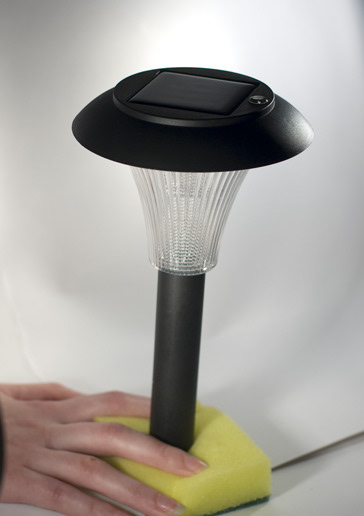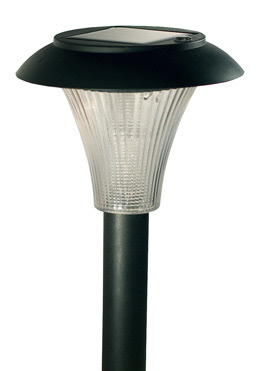 Destroy people's lights, insert ours. Making the night. Add the light.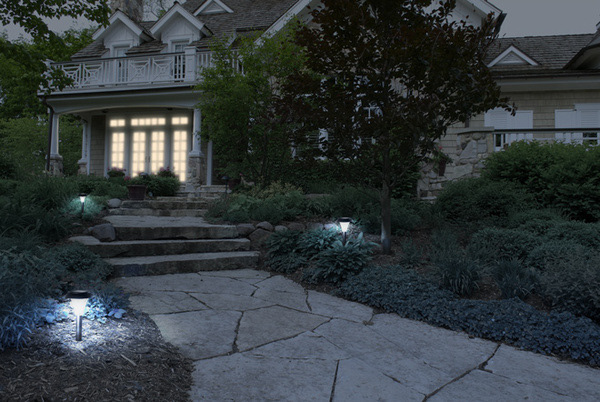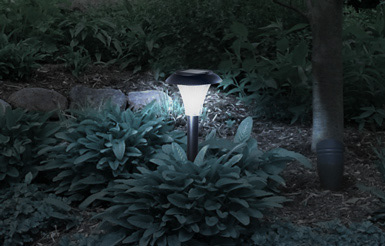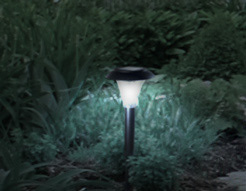 We have to correct the final realization of this collage, taking into account the Crop factor and the size of the box.

3. And make the pack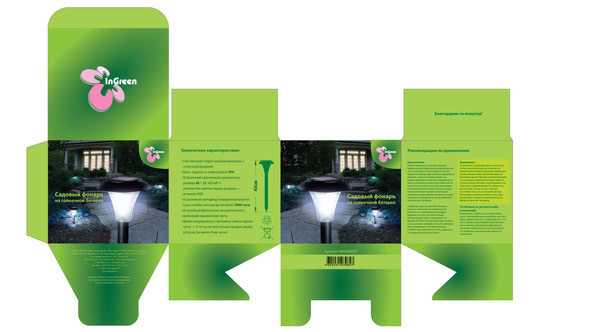 Sorry, I do not work with 3D, so until such time as the box will not be in my hands - is a schematic representation